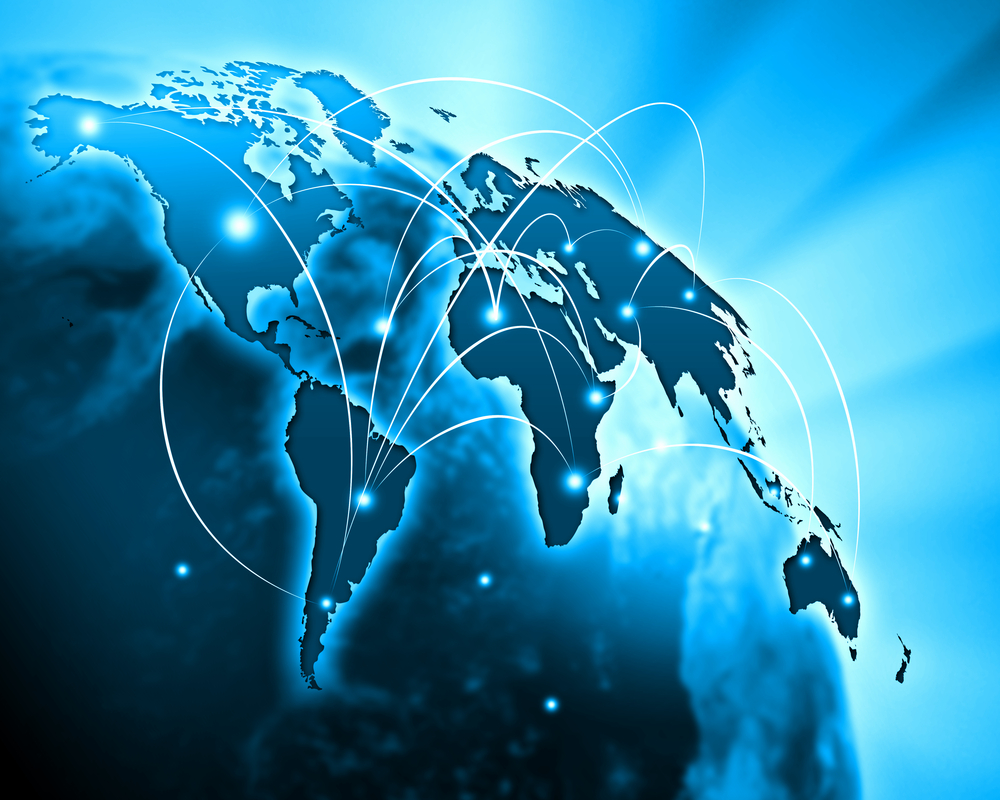 SOUTH AMERICA, AFRICA, EUROPE, MIDDLE-EAST, ASIA AND AUSTRALIA
With a fleet of specially equipped aircraft and a team of experienced medical professionals, Aeromedevac Air Ambulance is able to provide medical flights worldwide, transporting patients safely and comfortably to their destination. Whether it's a domestic or international flight, our team works closely with patients, families, and medical providers to ensure a seamless and stress-free experience. From pre-flight medical evaluations to in-flight medical care and ground transportation, Aeromedevac Air Ambulance is committed to delivering the highest level of care and service.
Long Range aircraft typically have 5+ hours of flight time. With extra crew, a flight can continue with only re-fueling stops.
Our Teams work together to evaluate the patient, offer sensible plans, then perform the mission in the most timely and cost-effective manner.
Aeromedevac Air Ambulance is very experienced in international medical evacuation and transport. We have logistical coordination experience working with physicians, medical facilities and patients internationally.