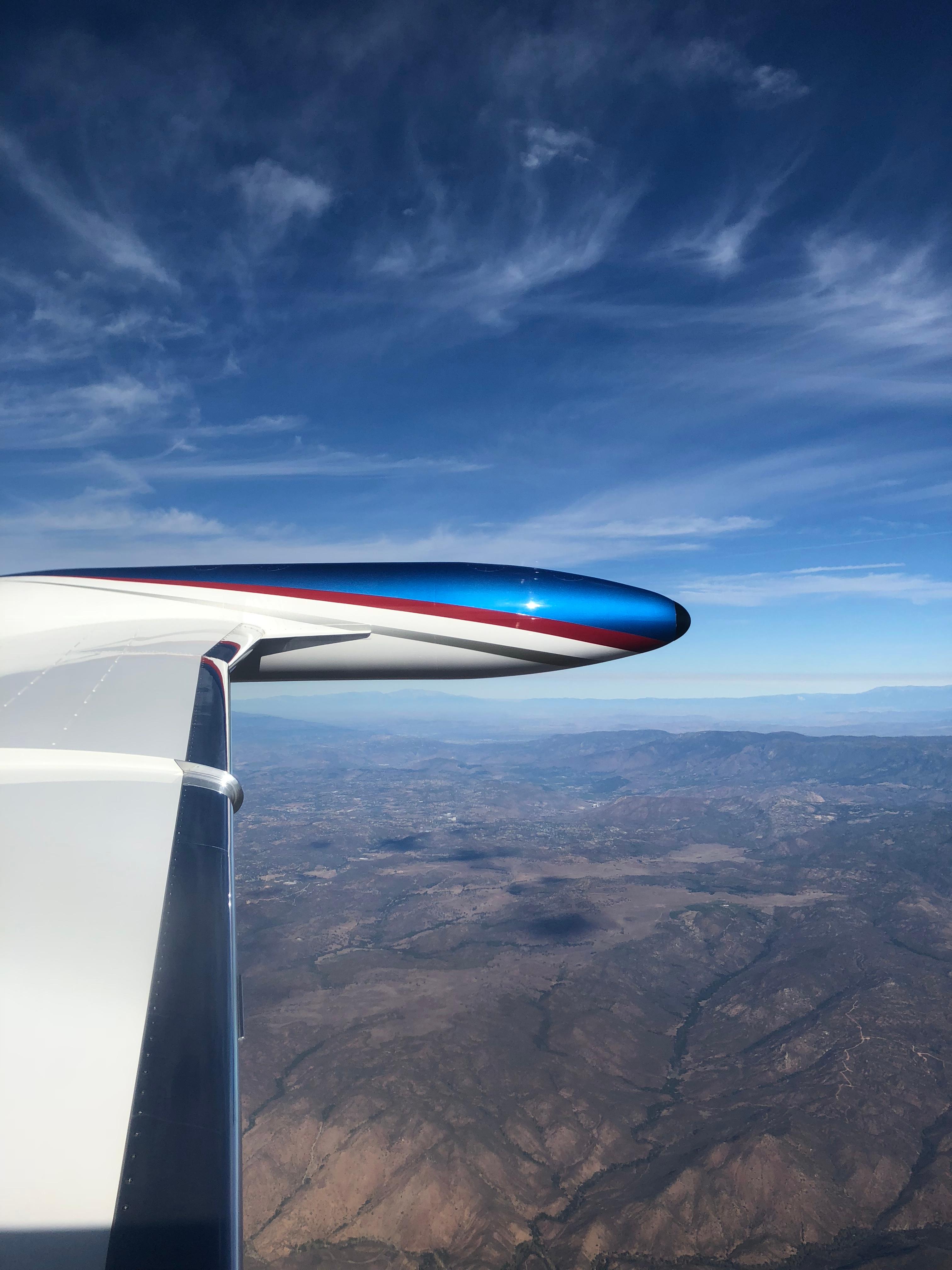 Service Coast to Coast including Alaska and Hawaii.
Aeromedevac provides air medical transportation services across the United States. Our services include transporting patients to and from hospitals, medical facilities, and other healthcare providers. Additionally, we specialize in transporting organ transplants and providing medical escorts for individuals who require medical assistance during travel.
Our fleet of aircraft includes state-of-the-art Learjets, which are designed to transport patients quickly and safely over long distances. Additionally, our Learjets can land at smaller airports, which allows us to access hospitals and medical facilities in remote locations.
We pride ourselves on providing compassionate and professional care to our patients. Our medical staff includes experienced flight nurses and paramedics who are trained to provide advanced medical care during transport. They work closely with the patient's physician to ensure that medical needs are met during transport.
We understand that medical emergencies can be stressful and overwhelming, which is why we are only a call away, 24 hours a day and seven days a week. Our team is always ready to respond to emergencies and provide the necessary medical transportation services.
Our commitment to providing safe, efficient, and compassionate care sets us apart from the rest and we've been flying patients safely, from bed to bed across the United States for over 30 years.
Aeromedevac air ambulances cross the USA moving patients. Whether the transfer is within a state or between states, our air ambulances are efficient for transfers of 200+ miles between locations. By ground ambulance, 200+ miles may be 4+ hours, not accounting for weather, road conditions, traffic and accidents. A jet air ambulance flies 200 miles in about 20 minutes.
| Distance between facilities | Approximate flight time |
| --- | --- |
| 350 miles | 45 minutes |
| 500 miles | 1 hour, 20 minutes |
| 750 miles | 2 hours |
| 1200 miles | 2 hours, 45 minutes |
| 1800 miles | 3 hours 30 minutes |
US domestic flights offer medically escorted passengers the choice of seating in Coach, Business or First Class.
Our Teams work together to evaluate the patient, offer sensible plans, then perform the mission in the most timely and cost-effective manner.
The escort has an oxygen generator, battery powered so the passenger has oxygen service during ground transportation, in the terminals and during the flight.