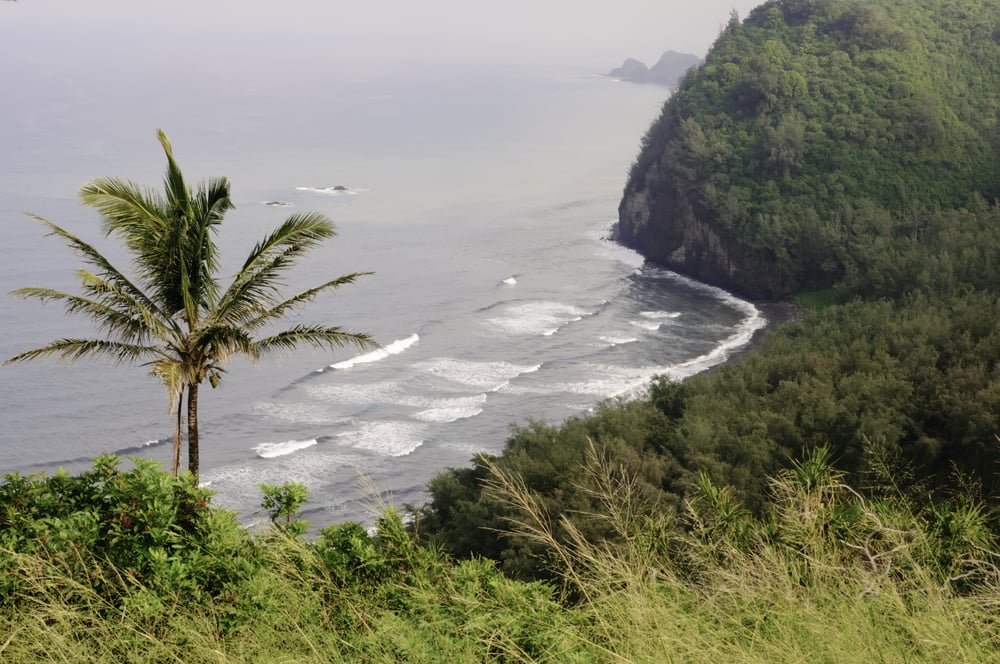 Aeromedevac has over 30 years of experience transporting patients from Hawaii & The South Pacific Islands to the USA and Canada.
As islands 2500+ miles from the US mainland, air ambulance service between the continental USA and Hawaii requires long range aircraft. Aeromedevac has long range medical aircraft available to safely and comfortably transfer patients between Hawaii and the US mainland. Every medical jet plane is fully equipped & staffed for convalescent, acute care of adult and pediatric patients.
Aeromedevac teams with ECMO PRN (ecmoprn.com) for Mechanical Circulatory Support transfers.
Our air ambulances can accommodate a neonatal care team and its equipment.
For International patients traveling to Hawaii, Aeromedevac has air ambulance resources for medical transfer to any nation worldwide.