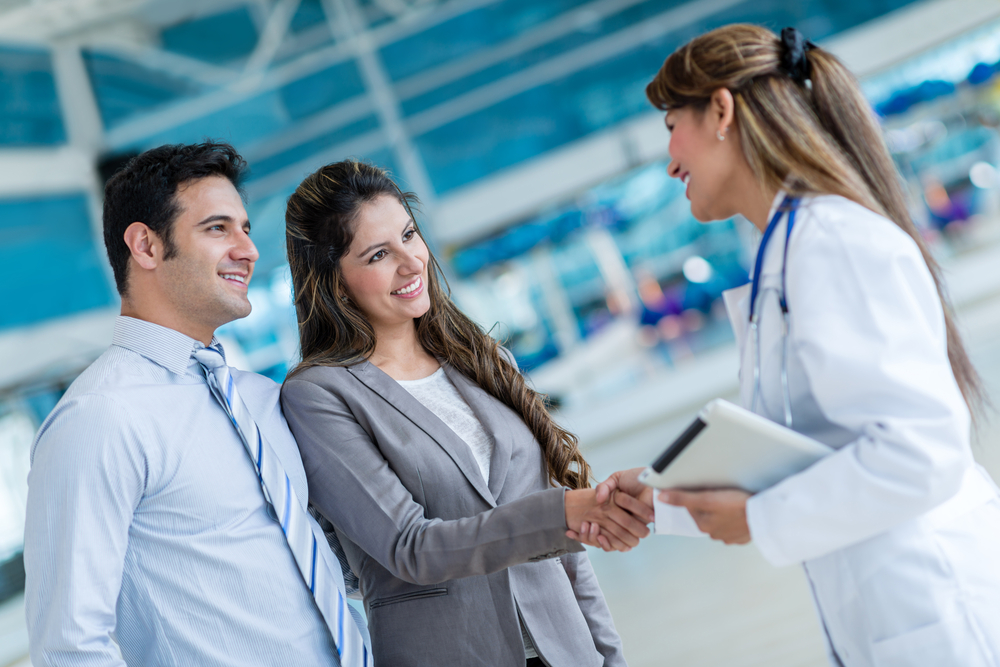 Case managers depend on Aeromedevac for coordinated, professional medical air transport.
Our team works closely with hospital case managers to ensure that patients receive the most appropriate care and transportation. Hospital case managers play a critical role in coordinating patient care. Through collaboration and communication, Aeromedevac Air Ambulance is able to offer timely and efficient medical flights that meet the specific needs of each patient.
When working with hospital case managers, Aeromedevac Air Ambulance takes a patient-centered approach. The team recognizes that every patient is unique and requires individualized care, and they work closely with case managers to develop a personalized transportation plan that addresses the patient's specific medical needs. Whether it's coordinating medical equipment or medications, or arranging for ground transportation at the destination, Aeromedevac Air Ambulance ensures that every aspect of the patient's transportation is carefully planned and executed.
Aeromedevac Air Ambulance also understands the importance of communication and transparency when working with hospital case managers. The team provides regular updates on the patient's condition and transportation plan, ensuring that case managers are informed and can provide their patients with the best possible care. By working closely with hospital case managers, Aeromedevac Air Ambulance is able to deliver efficient and effective medical transportation services that meet the unique needs of each patient.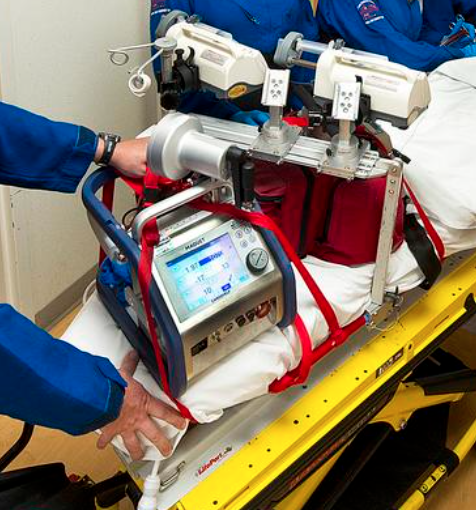 Need Specialty Medical Transportation?
Aeromedevac has teamed with ECMO PRN (ecmoprn.com) for MCS (Mechanical Circulatory Support) service. For neonatal service, Aeromedevac air ambulances accept hospital neonatal transport teams and their neonatal trolley.

Some of the special cases we are experienced in caring for and transporting include:
Ob Gyn
Brain and Spinal injuries
Trauma,
Acute Medical
Chronic Diseases
Infectious Diseases
Adult & Pediatric Burns.
Infusions
Invasive Monitoring
Cardiac Monitoring
Pacing
Defibrillation
Ventilator
BiPAP
Pharmacy
General & Patient Specific Equipment and Supplies.

Aeromedevac's Learjet air ambulances fly to


USA
Mexico
Central America
The Caribbean

For global transporation Aeromedevac has long range aircraft available, fully fitted for ambulance service.
WHY DO CASE MANAGERS DEPEND ON AEROMEDEVAC?
Credentials
Aeromedevac holds three independent accreditations and has held these credentials through multiple re-accreditation events.
Experience
30+ years operating dedicated air ambulances.
Communication
24/7 operations center, English and Spanish. Medical team members available for consultation.
Response Time
We provide you with a schedule, all the details about each event, each step of the transfer, and their departure and arrival times. Our Dispatch staff calls or emails to confirm each step of the process. If there are any changes to the schedule, we keep you informed every step of the way.