WHEN EVERY SECOND COUNTS, EXPERIENCE IS CRUCIAL
Our fleet of Learjets dedicated to air ambulance service are outfitted for critical air ems care. We transport intensive medical, surgical and trauma patients. In the case of an infectious disease, such as COVID-19, our IsoArk isolation unit provides a safe environment for the patient, family and crew.
Our medical jet flight staff are seasoned professionals. Our flight nurses have a minimum of 5 years of experience in hospital specialty units and paramedics have a minimum of 5 years of experience in 911 pre-hospital care. Our Physicians are board certified in emergency medicine and many other medical specialties. Care is always bedside to bedside. Any family member accompanying the patient flies on the wings of our seasoned flight medical team.
Aeromedevac provides service nationally and internationally. Nationwide includes Alaska and Hawaii. Internationally we service Mexico, Canada, the Caribbean, Central and South America. Aeromedevac also has worldwide capabilities for using Long-Distance Air Ambulance Aircraft and for providing Airline Medical Escort service.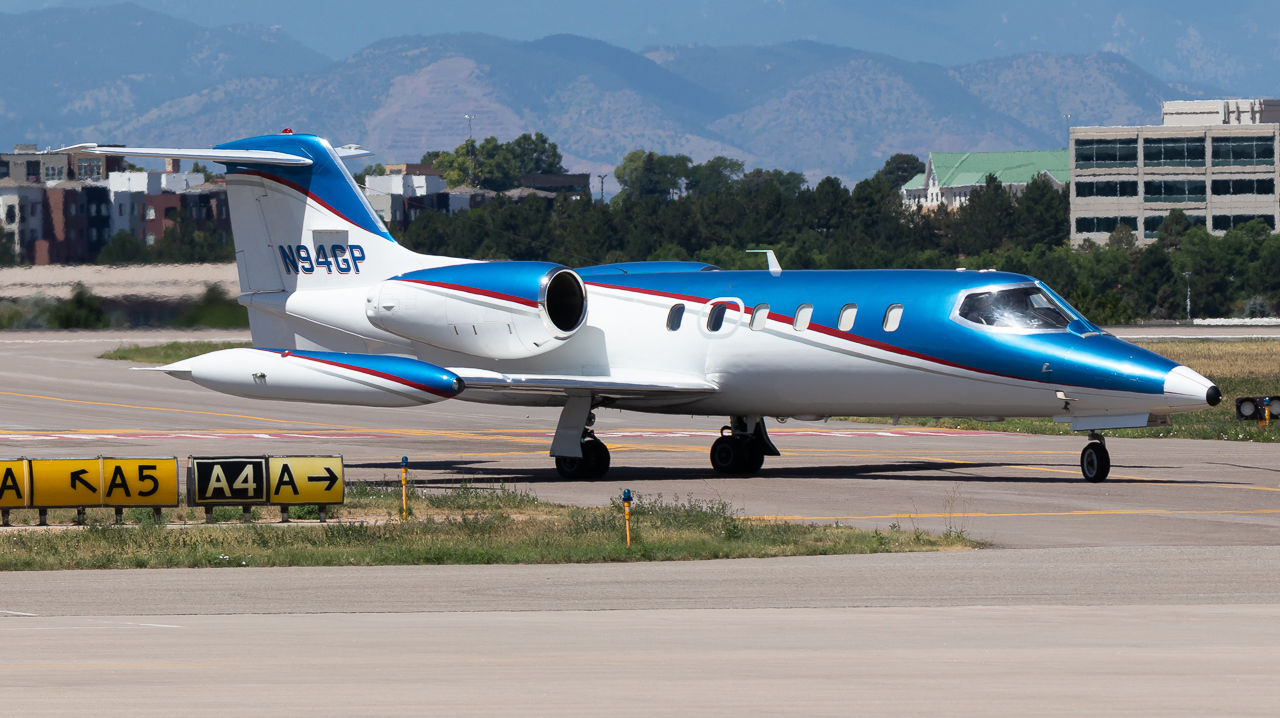 2000 miles non-stop range, 4000 miles with One fuel stop
Service throughout the USA
Mexico - no delays, we have Mexico operating authority
Canada from the USA and Mexico
1 to 2 passengers*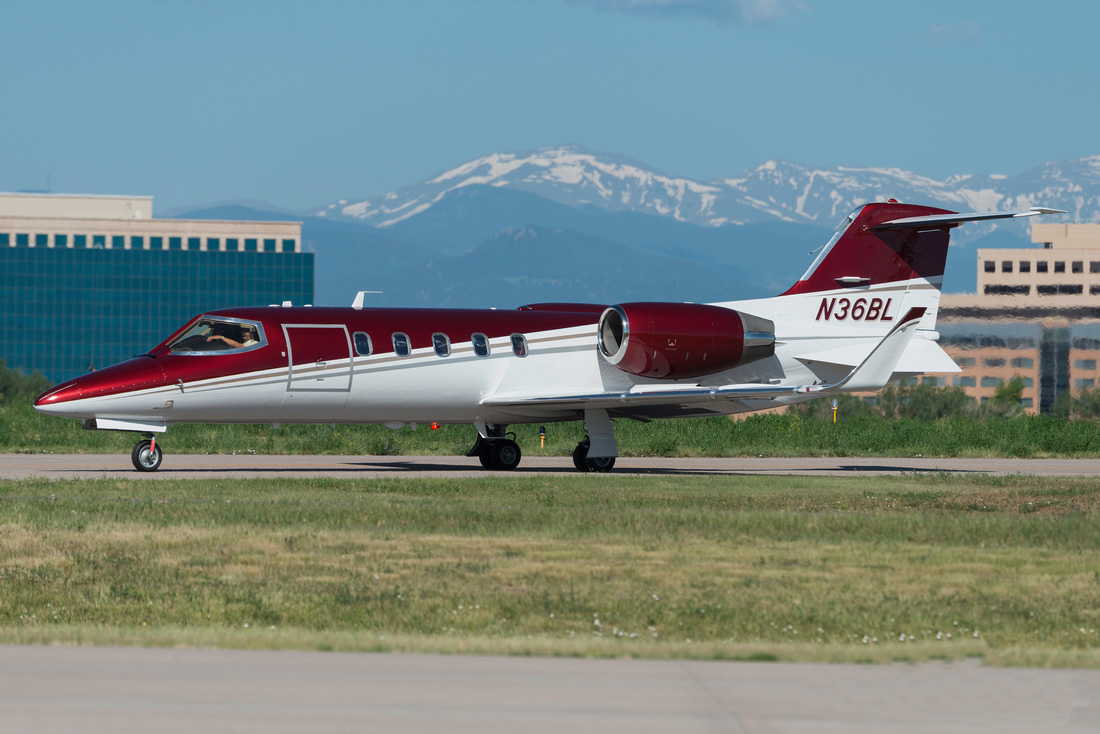 3 hours non-stop range
Service throughout the USA
Mexico - no delays, we have Mexico operating authority
Canada from USA and Mexico
1 to 2 passengers*