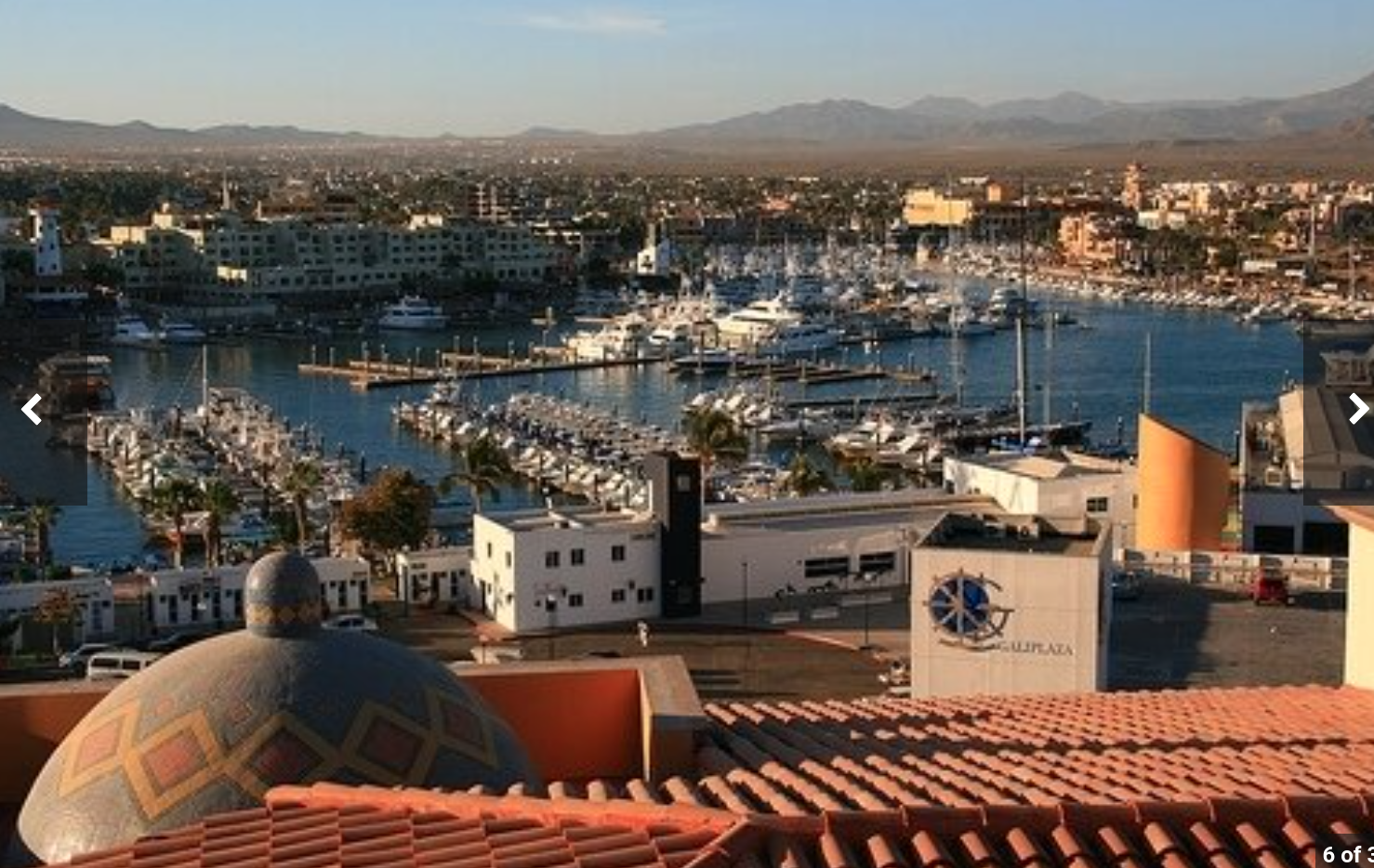 AEROMEDEVAC SPECIALIZES IN AIR AMBULANCE FLIGHTS TO AND FROM MEXICO
Mexico is a tourist and business travel destination, as well as being the home to many expatriates and seasonal residents from the USA, Canada and other countries. Reliable air ambulance service is important when serious sudden illnesses, injuries or chronic health problems demand patients be transferred to the USA, Canada or their home country.
Mexican citizens often request care at US medical centers. In most cases, air ambulance service is the most practical form of transportation from Mexico to US medical centers.
Aeromedevac works with medical and travel insurance companies around the world. We work with travel insurance companies to coordinate air ambulance services for customers traveling to and from Mexico.
For patients being transferred to an unfamiliar city in the US, Aeromedevac has considerable experience assisting with admission to US based medical centers.