Infectious Diseases
At Aeromedevac, we understand that patients with infectious diseases require specialized care to ensure the safety of both themselves and others. That's why our experienced medical teams follow CDC guidelines for personal protection of air craft equipment during care of infectious patients, to minimize the spread of germs and ensure the safety of all individuals involved.
We use the IsoArk isolation chamber, a state-of-the-art device designed to provide proper isolation of infectious patients during air medical transportation. This chamber is not only comfortable and conducive to maintaining medical therapy such as infusions, cardiac and pressure monitoring, but it also allows our medical team to safely administer medications.
For ventilator patients, our planes have a closed respiratory circuit with HEPA filters, which may negate the need for the IsoArk isolation chamber.
Rest assured that regardless of the patient's condition, our air ambulances and medical equipment are thoroughly cleaned and disinfected between flights to ensure the safety and comfort of every single patient.
At Aeromedevac, we take every precaution to ensure a safe and efficient transport, so you can focus on your recovery with peace of mind. Contact us today to learn more about our air ambulance services.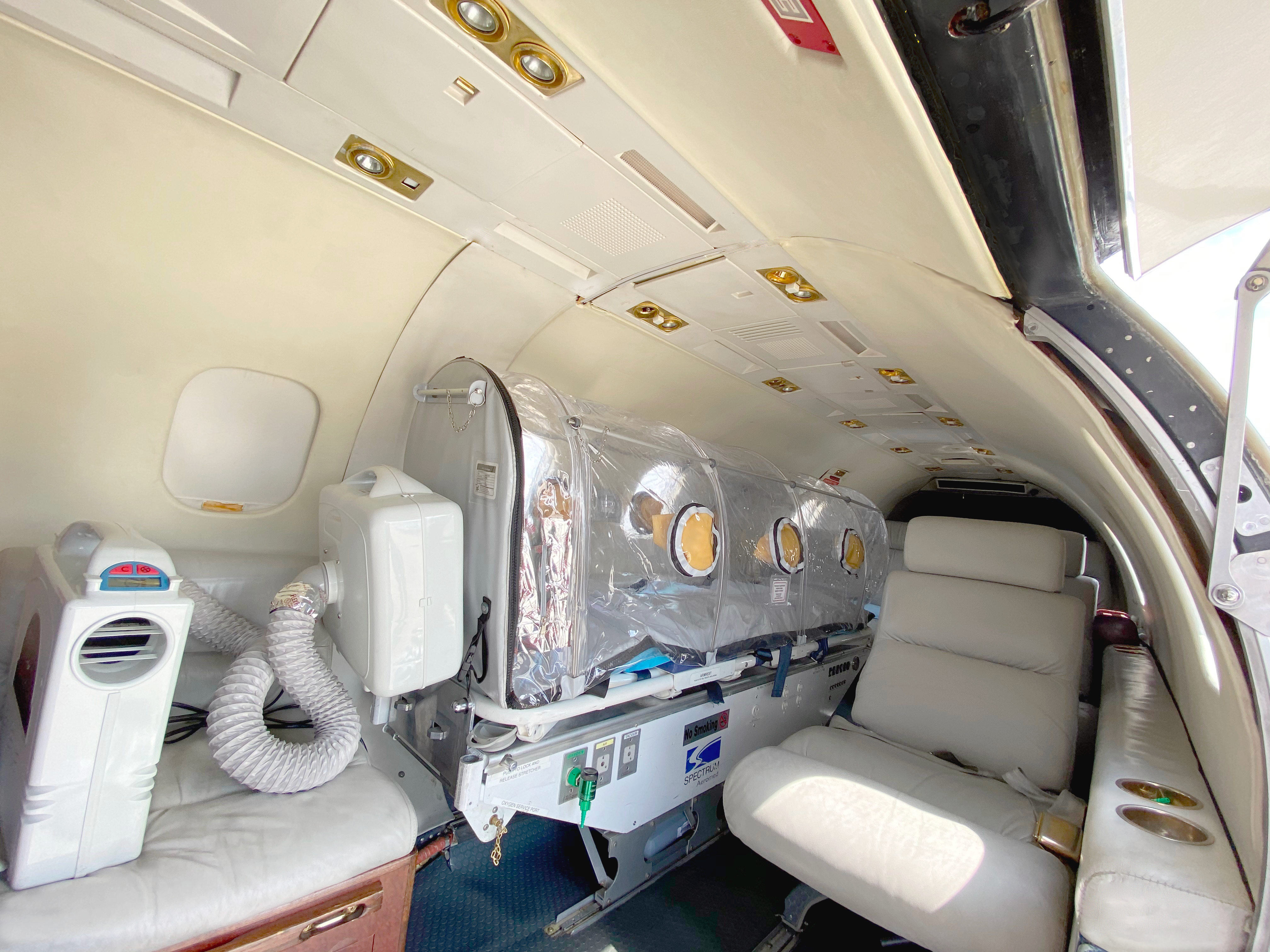 Medical Circulatory Support
When a critically ill patient requires Mechanical Circulatory Support (MCS) therapies such as ECMO, IABP, VAD or Impella, time is of the essence. That's why Aeromedevac partners with ECMO PRN, a renowned MCS transport company, to provide seamless and efficient transportation.
ECMO PRN's team of experienced specialists can establish a patient on MCS prior to transfer, ensuring that critical support is maintained throughout the transport process. This comprehensive MCS service includes not only the air ambulance and equipment, but also the ECMO PRN team and ground ambulances.
At Aeromedevac, we understand the complex nature of these lifesaving therapies and the critical role they play in sustaining patients. Our team of medical professionals is trained to work closely with the ECMO PRN team to ensure a smooth transition of care during the transport of MCS patients.
Whether you require transportation for ECMO, IABP, VAD, Impella, or other MCS therapies, you can count on Aeromedevac and ECMO PRN to provide the highest level of care and expertise. Contact us today to learn more about our medical transport services.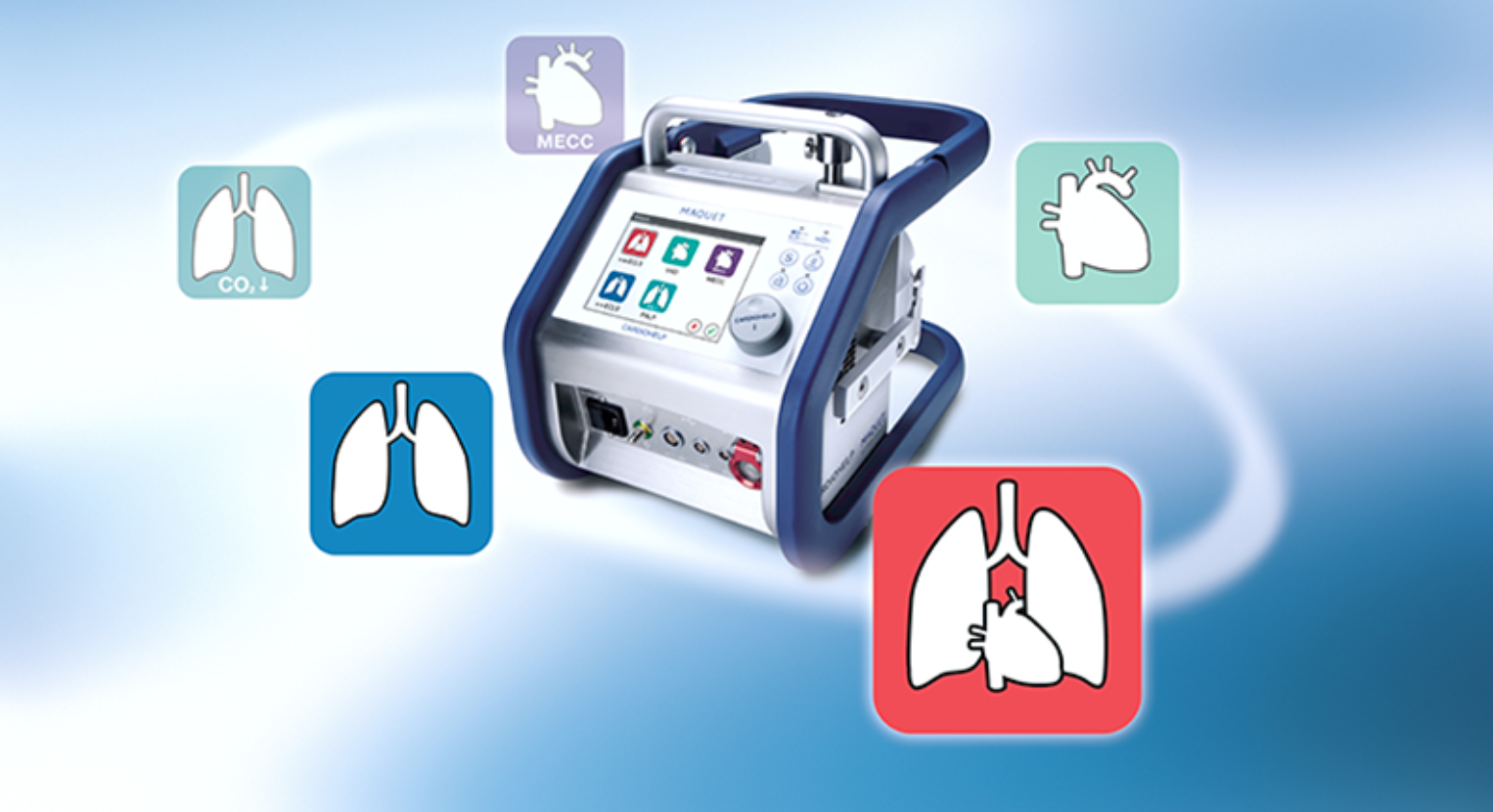 Organ Retrieval
Aeromedevac is at an advantage when it comes to transporting organ transplants due to its speed, range, and ability to access smaller airports via its own learjet fleet.
Organ transplants require quick and efficient transportation to reach the recipient, as time is critical in preserving the viability of the organ.
In addition to their speed and range, our aircraft are also capable of landing and taking off from smaller airports, which allows them to access hospitals and medical facilities in remote locations that may not have larger runways.
Aeromedevac has years of experience conducting organ transplants quickly and efficiently, which can ultimately save lives.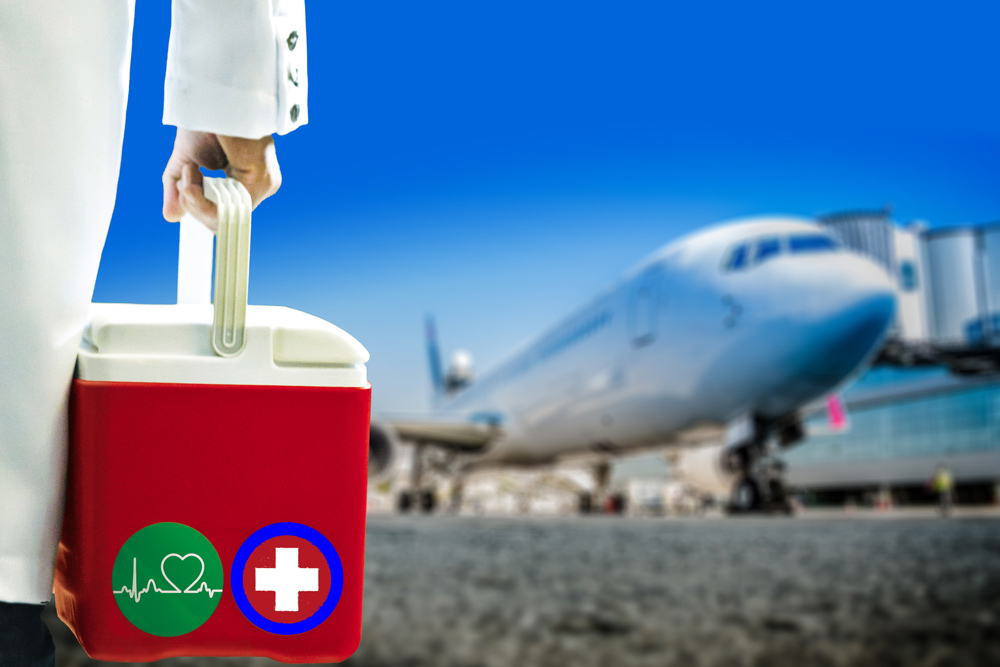 Transplant Teams
When it comes to medical air transport, having the right aircraft can make all the difference. That's why Aeromedevac Air Ambulance offers a fleet of Learjet 31, 35, and 55 aircraft - some of the most advanced and versatile medical jets in the industry. These aircraft are specially designed to provide a comfortable and safe environment for both the medical team and the patient, with in-flight amenities that can include catering and blankets & pillows.
But Aeromedevac's commitment to excellence doesn't stop at aircraft. We also partner with leading medical transport companies like ECMO PRN to provide the highest level of care and expertise to our patients. With ECMO PRN's team of experienced specialists and comprehensive MCS transport services, we can ensure that critically ill patients receive the lifesaving therapies they need, even during transport.
Whether you require medical air transport for a critically ill patient, a non-emergency medical transport, or a medical escort, Aeromedevac has the resources and expertise to get you there safely and efficiently. Contact us today to learn more about our medical air transport services.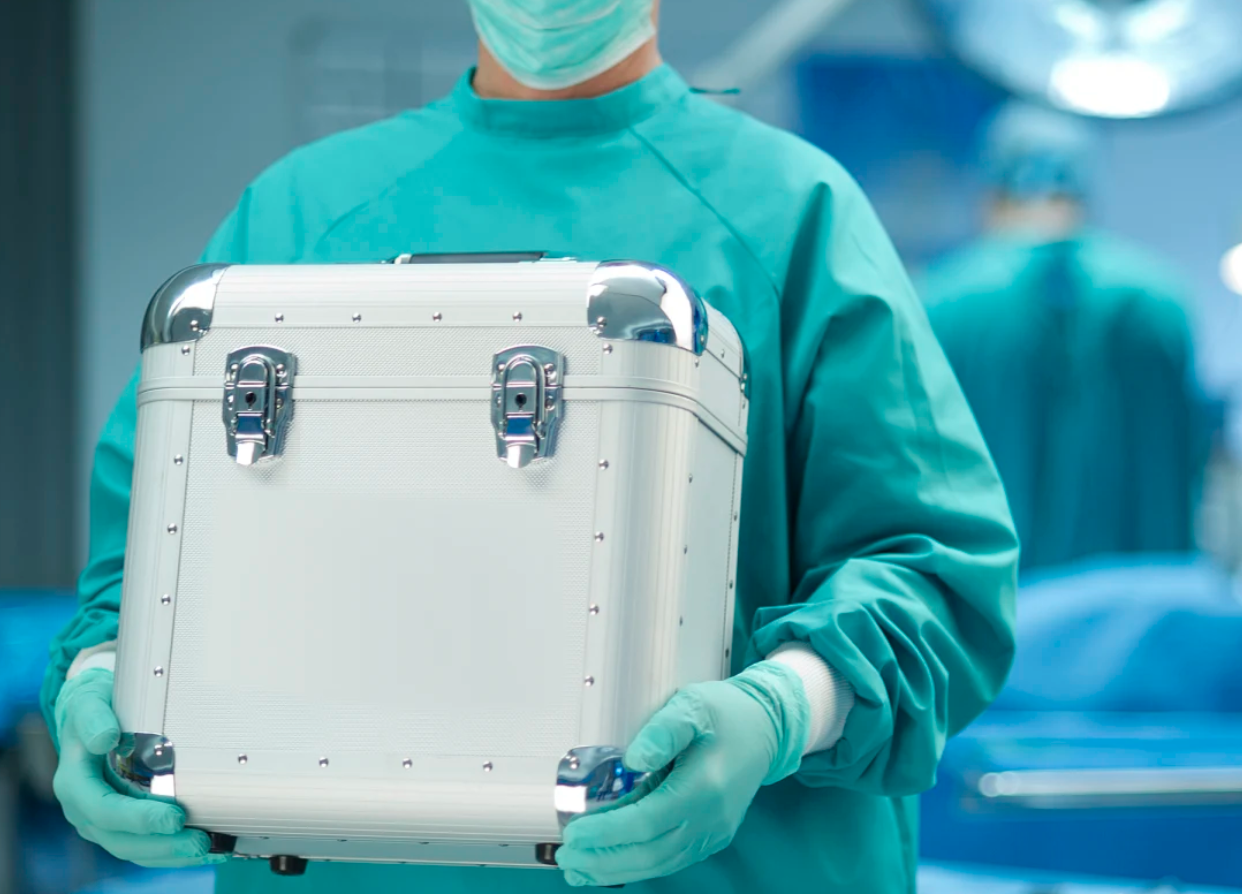 Transplant Patients
For transplant patients who are not within commuting distance of the transplant center, timely medical air transportation can be a major hurdle. Time-sensitive notification of less than 24 hours can leave patients and their families feeling overwhelmed and anxious. Road travel carries risks such as weather, road conditions, traffic detours, accidents, and mechanical issues that can cause delays. Airline flights may also be affected by weather, aircraft arrival and departure delays, mechanical issues, and overbooked seating. Standard charter aircraft may not operate 24/7, meaning they may not accept a passenger requiring oxygen or other in-flight therapy, and they are also impacted by weather.
At Aeromedevac Air Ambulance, we understand the urgency and importance of timely air medical transportation for transplant patients. We operate Learjet 31, 35 & 55 aircraft that are most suitable for both the medical team and mission profile. Our air ambulances are available 24/7, so we can be there whenever you need us. Our medical team takes care of the patient continuously throughout the medical air transport journey, with a full complement of equipment and supplies, from bed to bed.
Partnering with ECMO PRN we can establish patients on MCS prior to transfer for the best possible care. Plus, our in-flight amenities include catering and blankets & pillows to ensure a comfortable journey for the patient and their accompanying family members.